22 November 2021
Hi Members
It's that time of the year again, and so soon!
Our AGM is set for 4pm on Saturday 4th December and will be followed by our Christmas get together.
Download:
AGM Agenda 2021
Minutes from Previous AGM
Proxy Form (if you cannot make it you can nominate someone to vote for you)
Nomination Form
Please return Proxy Form and Nomination forms prior to the meeting.
If you have any queries please let me know.
If you are not able to come to the AGM but would like to attend the end of year get together you are very welcome we would love to share some food and drink with you. Please bring a small plate of food to share and your drinks.
If we don't see you then thank you very much for your membership over the last year and we wish you a very happy Christmas and best wishes for 2022.
Jo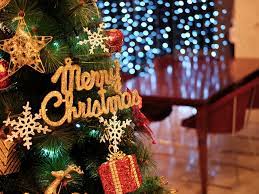 16 Nov 2021
All Friends and Members
Just a reminder that our market is on this Saturday. Thank you to all who have offered us support already. Any further donations for our stalls would still be welcome if you are able to provide baked goods, plants, home- made gifts or christmas decorations etc. They can be delivered on the day or prior by arrangement.
As it is a major fundraiser for the garden we would love to see you there to support the event. For a full sized version of the flyer in either of three colours, please click here: Flyer-white - Flyer-green - Flyer-black. If you could send around to your contacts or print and display somewhere that would be really helpful thank you. We have some great stalls and it is going to be a lovely day so all is looking good for a great event.
Kind regards
Jo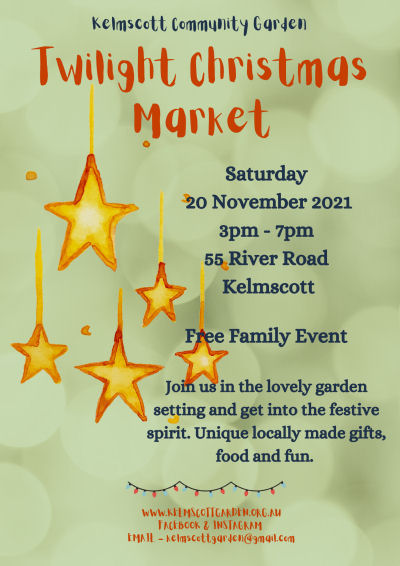 25 Oct 2021
Hi All
Just a quick note to let you know of our next two upcoming events.
Planning Your Waterwise Garden
This Saturday 30 Oct 2021 we are hosting the very knowledgeable Shane Hunter who will be presenting a Waterwise Garden Planning workshop. With the late rains there is still plenty of time to get those plants in for summer and Shane will have all the important information to ensure you are not a slave to your garden and to make sure those plants survive our long hot summers.
We can offer Members a free workshop and Friends will be $10 which is a great discount on what a workshop such as this would normally cost.
Members you can return email me with your name to reserve your place. Friends should head to Eventbrite to secure your ticket.
https://www.eventbrite.com.au/e/creating-a-waterwise-garden-with-shane-hunter-tickets-168373582919?aff=ebdssbdestsearch
Twilight Christmas Market
Secondly don't forget about our upcoming Twilight Christmas Market which will be on Saturday 20 November 3-7pm. We have a great range of stalls suitable for purchasing Christmas gifts from and food, drink and free fun for all the family. In addition if you have any donations such as cakes, biscuits, preserves for our fundraising stall please let us know, they would be greatly appreciated.
Hope to see you soon.
Kind regards
Jo
13 October 2021
Hi all-
Just wondering whether anyone could lend a hand to put up a shed we have been given. Slabs have been laid and we have a good plan to follow so with a few helpers it shouldn't take too long.
We will meet at the garden at 9am on this Sunday 17th to get started so would be very grateful if we could have a few extra hands on deck. Morning tea will be provided as always.
Many thanks,
Jo
7 October 2021Hi Members and Friends
We're putting a call out on behalf of our neighbours the Kelmscott Agricultural Society as they are in need of people to help with the Show on Friday 15 & Saturday 17 October as COVID Marshalls.
The Show is a very important local event and like all volunteer organisations often need extra hands at busy times of the year.
You will need to have a police clearance and be prepared to complete a one hour online COVID Marshall training course.
Shifts are for 3 hours on either Friday evening, Saturday morning or Saturday afternoon.
You will be provided with a meal and will have access to the volunteers' facilities at the Show.
If you can help please let me know and I will put you in touch with the organisers.
Kind regards
Jo
29 Sept 2021
Hi All
Just a quick reminder that you are welcome to secure a free place for a grafting workshop this coming Saturday-2nd Oct 2021- at the garden at 9.30. Zechy Coyte-King. Members should secure their place by return emailing or Facebook messaging the garden. Any non members can secure a $10 ticket through Eventbrite.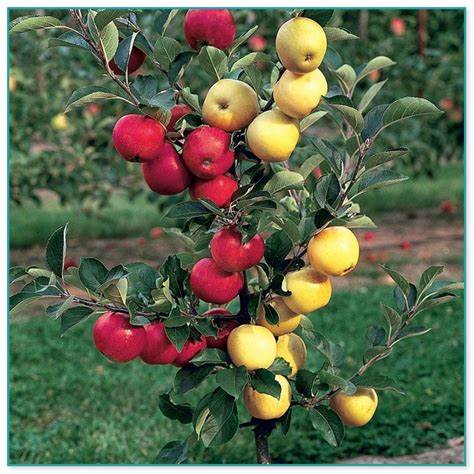 Following the workshop there will be a committee meeting for those who wish to stay when we will be discussing our upcoming Pre - Christmas Market on Saturday 20th of November 3-7pm.
If you are able to assist that would be fabulous as many hands make light work and more fun for all involved. If not add the event into your calendar and hopefully we will see you very soon.
Kind regards
Jo Harris
Chair
25 Aug 2021
Hi All
I hope you are all enjoying the sunshine. This letter is to let you know about or events and workshops for September, October and November.
All workshops are free to members but you will need to email the garden to secure your place. There may be a $10 cost for non members, as indicated on the flyer. Non members will need to book tickets and pay through Eventbrite.
Please circulate the advertising poster to your networks as we would love to have good involvement in all the events.(click to download poster)
Christmas Market
If you or anyone you know has an interest in holding a stall at the Christmas Markets please let us know soon as places are very limited. There will be a small charge of $10 to secure a space.
Yarns in the Garden
We would love to see you at our new group Yarns in the Garden which is a casual crafting get together on the first and third Thursdays of every month from 1 - 3 pm.
All are still welcome at our regular opening sessions Monday, Wednesday, Fridays & Sunday 9 - 11am.
If you have any queries about any of the activities please do not hesitate to contact me via email or by phone 0413 177 139.
Have a lovely day.
Jo
1 August 2021
Hi Friends and Members
We are very excited to let you know that this commencing Thursday 5th August at 1 - 3pm we will be hosting a new craft group called 'Yarns in the Garden'. It is open to everyone and is focused on crafts such as knitting, crocheting, embroidery or similar where you can come along and join others to work and learn.
Bring your own project and materials and share a lovely afternoon with others, including free afternoon tea. We also encourage you to bring along surplus materials that you might like to add to a library of materials to share with others such as wool, crocquet hooks, knitting needles etc.
As an added bonus one of the group members, Rosemary is a spinner and she shall be bringing her spinning wheel and is happy to let you 'have a go' and see if this is something you might like to learn more about.
The group will meet fortnightly and there is no cost. It is a lovely opportunity to meet new people in your community, relax and share knowledge and skills.
Please feel free to share this information.
Jo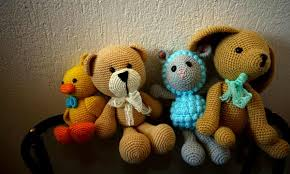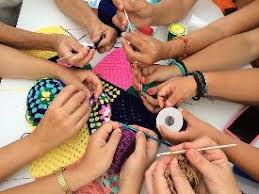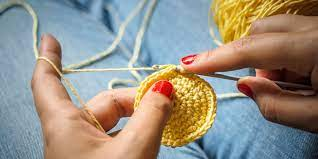 23 July 2021
Hi Friends and Members
Just a quick email to remind you that we have a committee and members meeting tomorrow Saturday 24 July at the garden at 2pm.
For those of you who have been coming down this year you will know that the garden is looking great, helped enormously by all the rain we have had. Also to let you know that we have a good series of workshops planned for the rest of the year, as well as a spinning, knitting and crocheting sessions starting soon and an evening Pre Christmas market pencilled in for the end of November.
I will send more information around next week after the meeting, including links to Eventbrite where you can book in for our workshops.
Hope to see you tomorrow or sometime in the near future.
Jo
09 April 2021
To: Stall Holders & Members,
Thank you for confirming your involvement in the upcoming KCG Fete.
Here is the link to a pdf document that outlines the set up of the day and has some other additional info that will assist you in being ready.
Below is a tile that can be used for social media, it would be great if everyone can please save as an image on your phone and share it to social media, instagram facebook etc over the coming week. By tagging the garden in your posts we will be able to reshare it so please do this if you are a business and we can help advertise that you will be there on the day.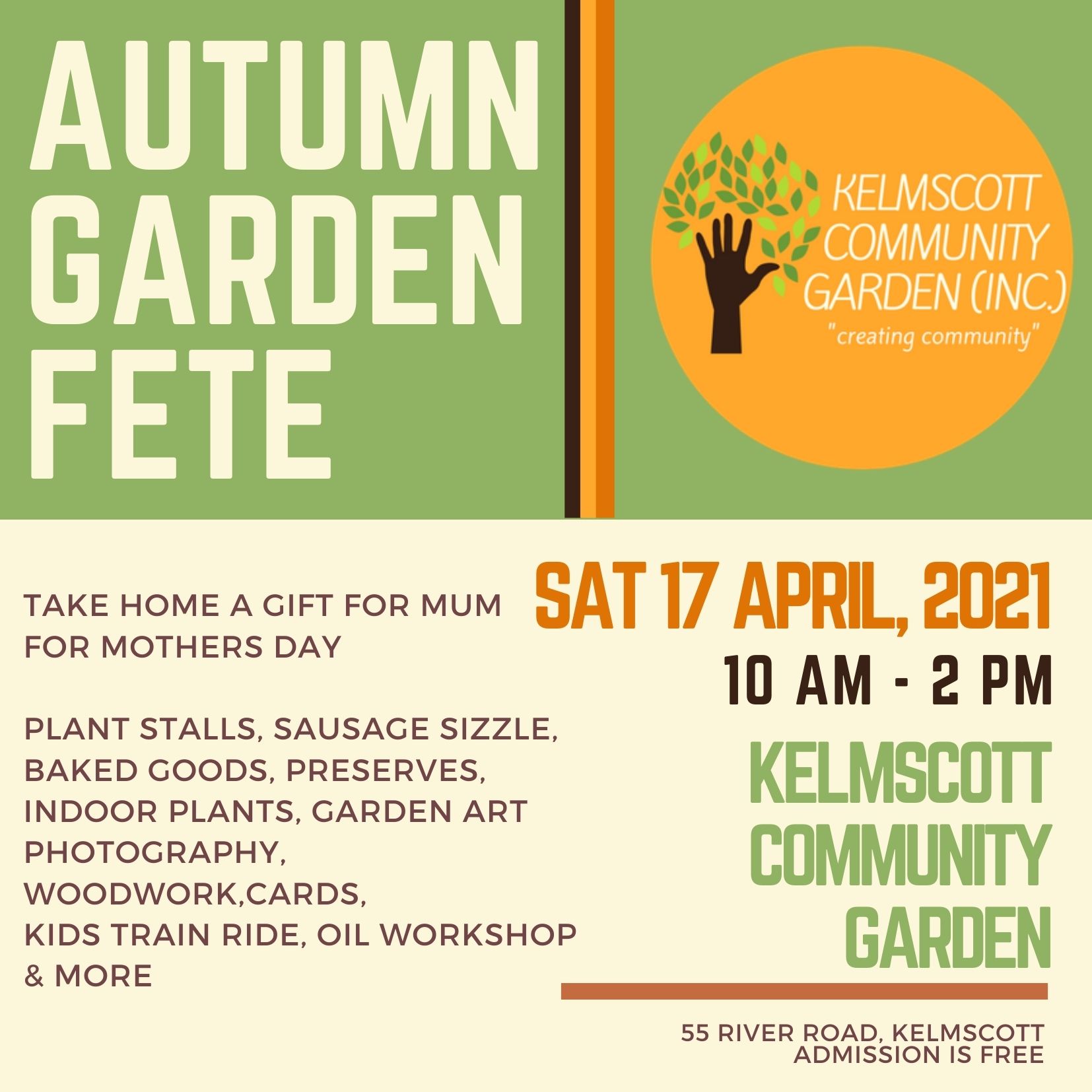 If you have any further questions please do not hesitate to let me know.
Looking forward to seeing you all next week.
Regards
Lauren Rhodes
KCG - Events
22 March 2021
Hi All
We are having another Open Day, this time an Autumn Garden Fete on Saturday 17 April 10-2pm.
This is a great opportunity for the community to come down and have a look at the garden and see what we have been up to and also we love giving local artists and crafts people an opportunity to have a stall and sell their goods. This time we also have a great free kids' train ride. Hope to see you there!
Here is a link to a pdf poster which you may like to send to friends or print a few off to pass around which would be very helpful to advertise the event.
Thanks for taking an interest in the garden.
Jo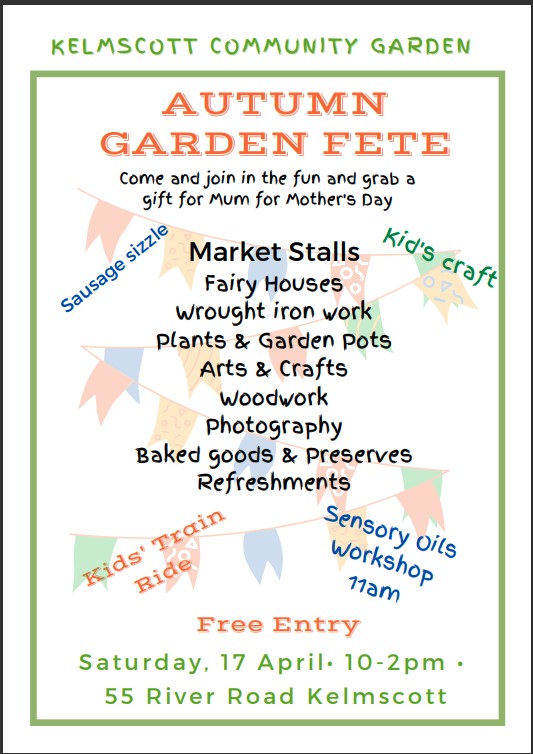 20 March 2021
HI All
Just to let you know that there is currently no 24/7 access to the garden through the front gate as the coded lock has broken again. We have put a lock that needs a key on for the present. We will reassess how we are going to let members have 24/7 access at tomorrow's meeting but for the time being if you do need to get in for any reason outside of normal opening hours you will need to ring me and we can organise something for you.
Hope to see you at tomorrow's meeting at 9am.
Thanks
Jo
17 March 2021
Hi All
Just a reminder that our next meeting is this coming Sunday 21 March at 9am at the garden.
We have quite a few things to organise including the upcoming Fete/Open Day on Saturday 17 April.
If you are able to attend that would be great, or if you are able to help on the Fete Day please let me know we could use a few more hands for a couple of hours.
Look forward to hearing from you or better seeing you.
Jo

28 Feb 2021
Hi Everyone
Just to let you know that activities at the garden are underway for 2021.
We are preparing beds for new Autumn plantings and are preparing the garden to host our Autumn Fete on Saturday 17 April 10am-2pm.
This will be a few weeks out from Mothers' Day so will be a great chance for everyone to come on down and get a gift for Mum...or yourself! We have a number of local artists and crafts people holding stalls as well as fresh local honey, home made cakes and biscuits, and jams and pickles, a sausage sizzle, also lots of plants and little Thomas the Tank Engine rides for the kids.
If any friends or members are able to provide a hand on the day to set up, help at stalls or help pack away please let us know. Many hands make light work.
Also if you have any products you would be able to contribute to our own stalls such as cakes, biscuits, preserves or craft items we would be very appreciative.
We would love to see you at the garden or at the Fete.
Jo
4 Jan 2021
Hi Everyone and Happy New Year
The KCG has registered with Tomra Containers for Change collection point at 2921 Albany Hwy, Kelmscott WA 6111. For your information, below is an image of a forwarded email containing our Scheme ID and a Bar Code.
If you would like to help with fundraising for the garden you will need to open my email on your phone and save the code to your Wallet Passes App. You will then be able to return cans or bottles to this facility and when you scan the code the deposit refund will go directly into the Garden's bank account. (Please request the email if you didn't receive one.)
This is a great way for us to get help to run the garden and it also aligns with our principles of trying to help everyone be more sustainable so fits well with the garden philosophy.
We would certainly greatly appreciate any help you could give us. We are really looking to make 2021 a great year and will be circulating a calendar of events in the next month so keep a look out for our email.
So much work to be done over the summer with watering and clearing up after the large trees but we are working hard to make sure the garden survives the summer and that we have a great 2021.
Hope to see you soon and thanks in anticipation of your contribution to our fundraising.
Kind regards
Jo